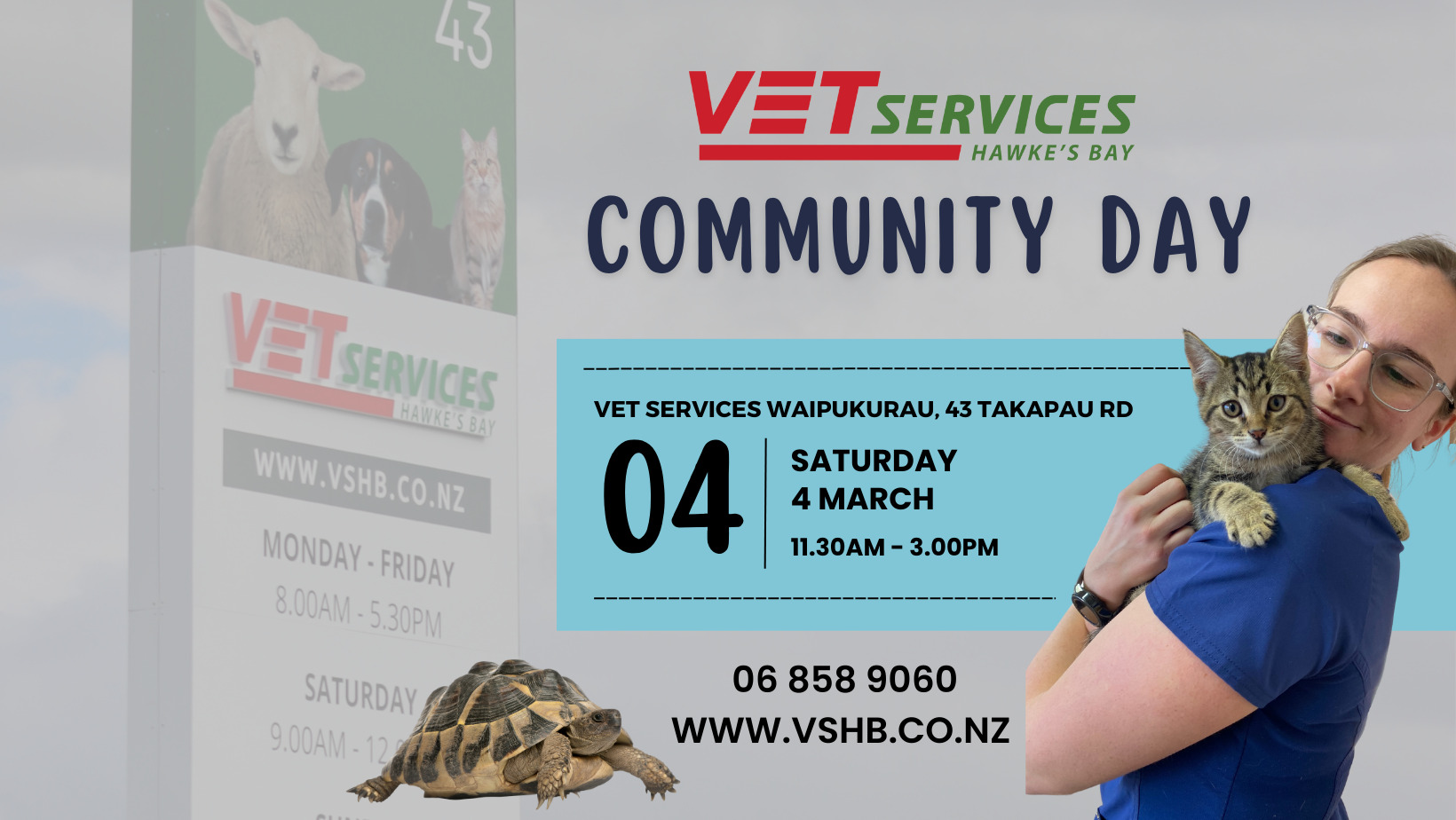 On Saturday 4 March we invited the community to take a breather and to spend the afternoon with Vet Services.
Attendees explored behind the scenes, meet lots of animals and our vets, enjoyed the family friendly activities and had a chance to talk to local support services following Cyclone Gabrielle.
Thank you to everyone who attended the event and made our Community Day such a success!