BOOKING FORM AT BOTTOM OF PAGE
Last year we were surprised by our results due to the condition of our ewes.
Scanning last year many people were surprised by the performance of their flock considering the condition the ewes were in at the time of scanning. On the back of the drought many ewe flocks had done it hard and people were expecting below par results but were surprised by how well they did. Below shows our historical sheep scanning figures for the region. In MA ewes, scanning percentage rose 8.8% and 0.6% less empties from 2020, with 2th up 11.3% on scanning with 0.9% less empties.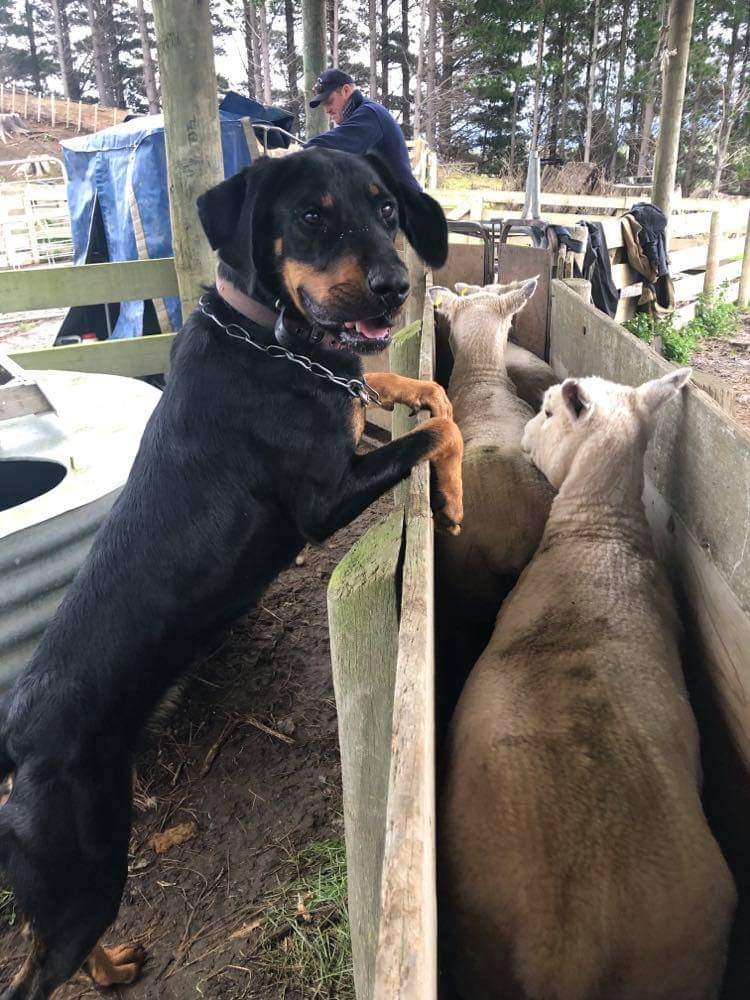 How will scanning pan out this year?
As in 2021, 2022 has seen another wet start to the season, hopefully this will mirror in our results. However, this season we have also battled with fly, worms and are on watch for facial eczema. At this stage it looks like the lead into mating is looking promising with well-conditioned ewes set to join the ram. Remember if these warm and wet conditions continue and we get a true autumn watch for disease. Bugs and parasites grow well in these conditions as well as grass. Make a mating plan to ensure good quality feed continues through mating and diseases such as FE, parasites and fly are managed well.
In terms of our overall service, there are no big changes.
We have the same crew on board this year. Expect excellent communication around your jobs, top operators with modern equipment (we have invested in new models of BCF gear each year). We provide a marker and marker products all in the one price, free faecal egg counts, excellent communication and veterinary back up and dedication to the HB sheep industry second to none. That overall offering is too good to change!
Note also:
there is a link to an electronic booking form on our website,
the most important date for us is the ram joining date and by now you will know the ram date for your farm. An estimation of the hogget joining date will be fine.
We have continued with the tick box for weekend work. If you are happy to scan your ewes on weekends we would appreciate you indicating this on the booking form.
Please also ensure you have enough staff available on scanning day, this ensures a smooth and efficient day for all. This means 3 people behind the sheep before we arrive. Emptying out the sheep properly will also ensure the most accurate results for you, this means off grass 12hrs before your scanning booking.
We appreciate working with you and hope this season's results continue to improve on lasts years!